Our guidelines
The trustees have decided to give annual support to a number of charities and proactively seek out certain projects.
This restricts the funds available for general applications and as such the Trust is closed to unsolicited applications. Therefore we are keen that applicants do not waste their valuable time and our limited resources by submitting applications unless specifically asked to do so.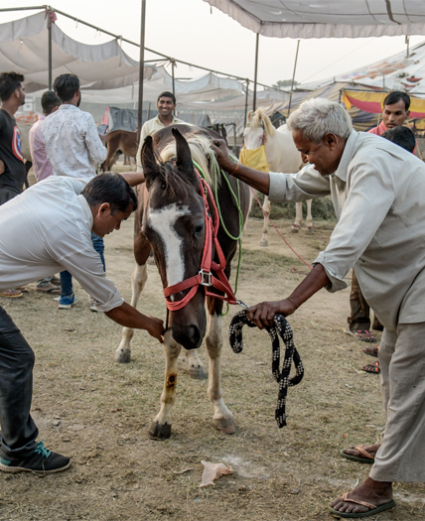 Charitable categories
The allocation between these categories varies from year to year.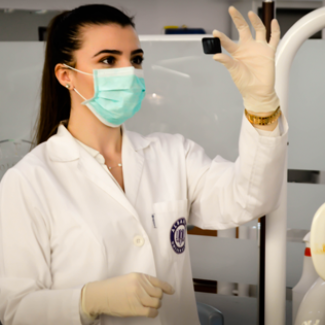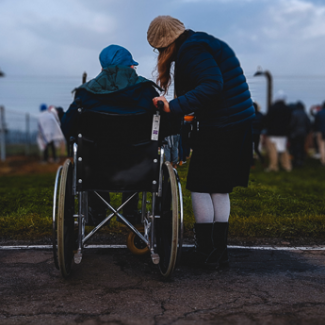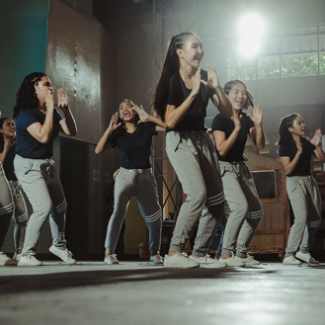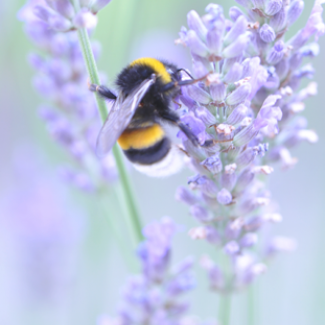 The Environment and Wildlife