Background
The Underwood Trust was created on 1 July 1973. The name derives from  Underwood Lane, Paisley, Scotland, which was the childhood home of one of the founders.
Trustees
Robin Clark OBE, FCA, Hon FRCSLT  (Chairman)
Richard Bennison FCA
Briony Wilson
Manager
Michele Judge ACMA
Charitable categories
The allocation between these categories varies from year to year.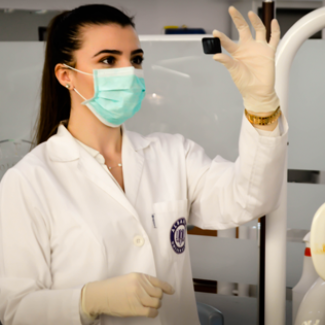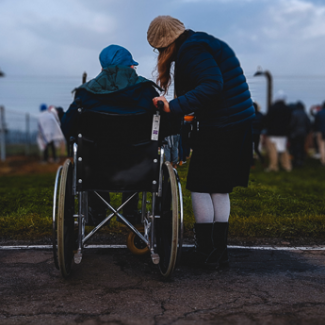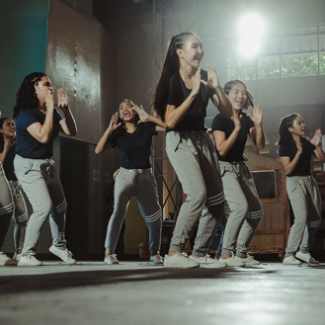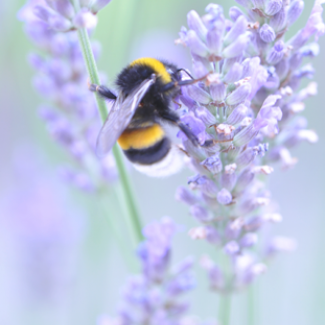 The Environment and Wildlife